Diving Underwater Light
Diving light is used for night diving but can be taken down during the day, too. Many popular advanced diving activities – such as wreck penetration and deep, night and cave diving require diving light in order to see anything. In fact, underwater, with little or no natural light available, the diving light becomes an essential item of safety diving equipment.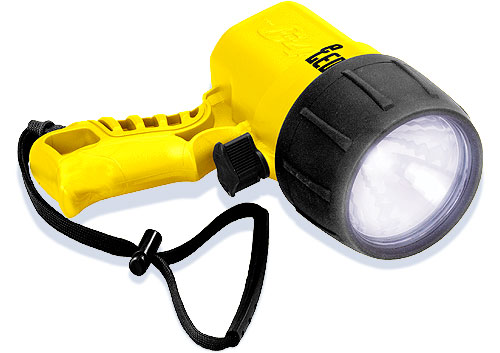 Diving underwater Light
There are two reasons for divers to carry a diving light: to see and to see color. Underwater, divers have two very different solutions to achieve these goals. This is due to the high red light attenuation in water. The advent of diving light can solute this problem. Divers are necessary to move the light continually and this gives a somewhat disjointed impression of your surroundings.